We are ENNO
ENNO combines digital design with storytelling, harnesses technology and interprets data to realise truly original customer experiences that make a lasting impact on your business.
02 / Some of our work
ENNO studio works side by side with your company to share knowledge and deliver results. We are creative consultants ready to immerse ourselves, share our ideas and deliver change with our expert methodology orientated around rapid prototyping and design thinking.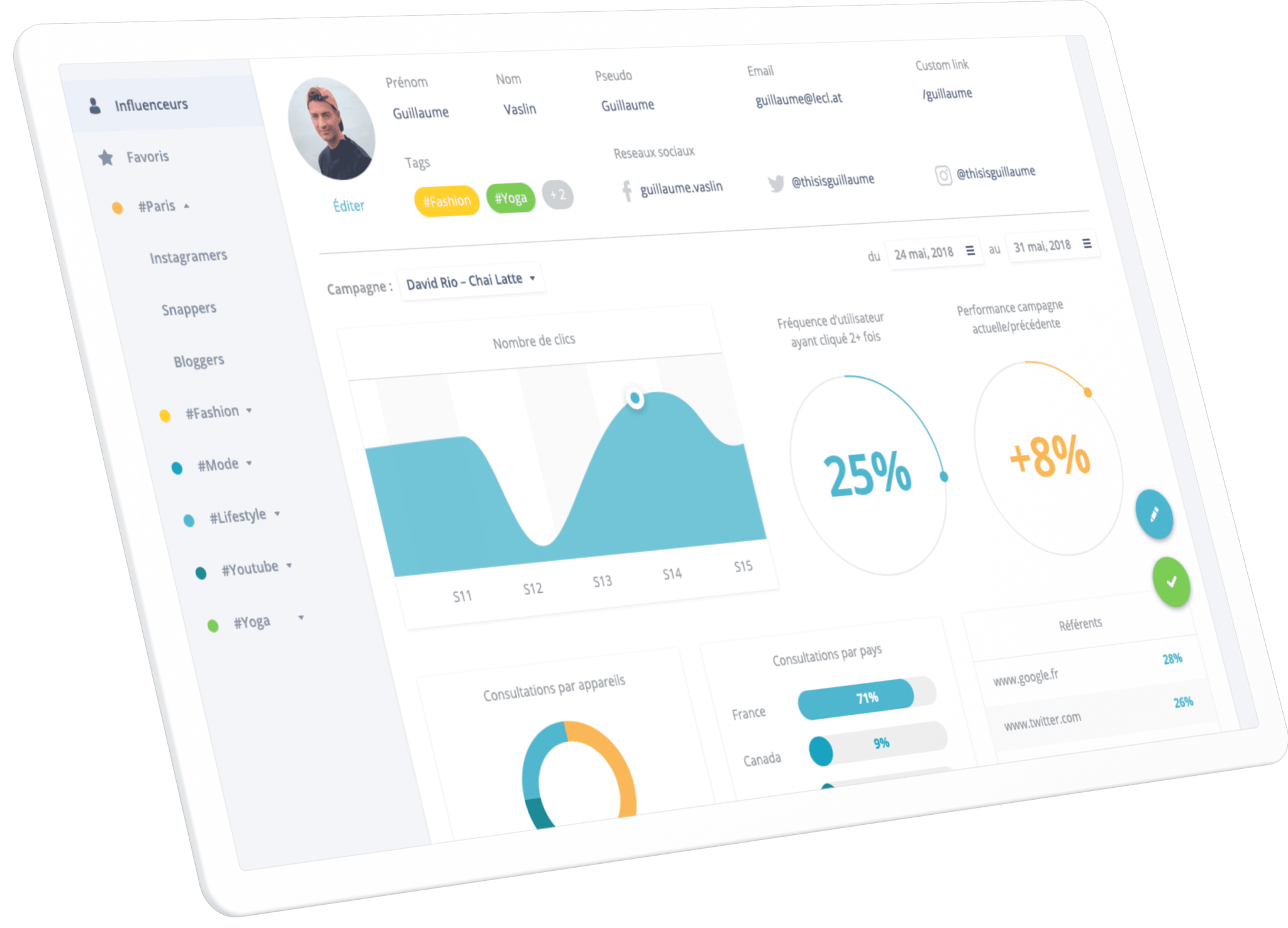 Visions of Joana
Agile, Branding, Development, UI, UX
ENNO developed and launched for the Paris-based communications agency MaCom the tracking tool Visions of Joana; forging their visual identity, brand strategy, graphic assets and an agile development workflow. The dashboard we created – with its intuitive navigation and colourful design – is now at the heart of Visions of Joana.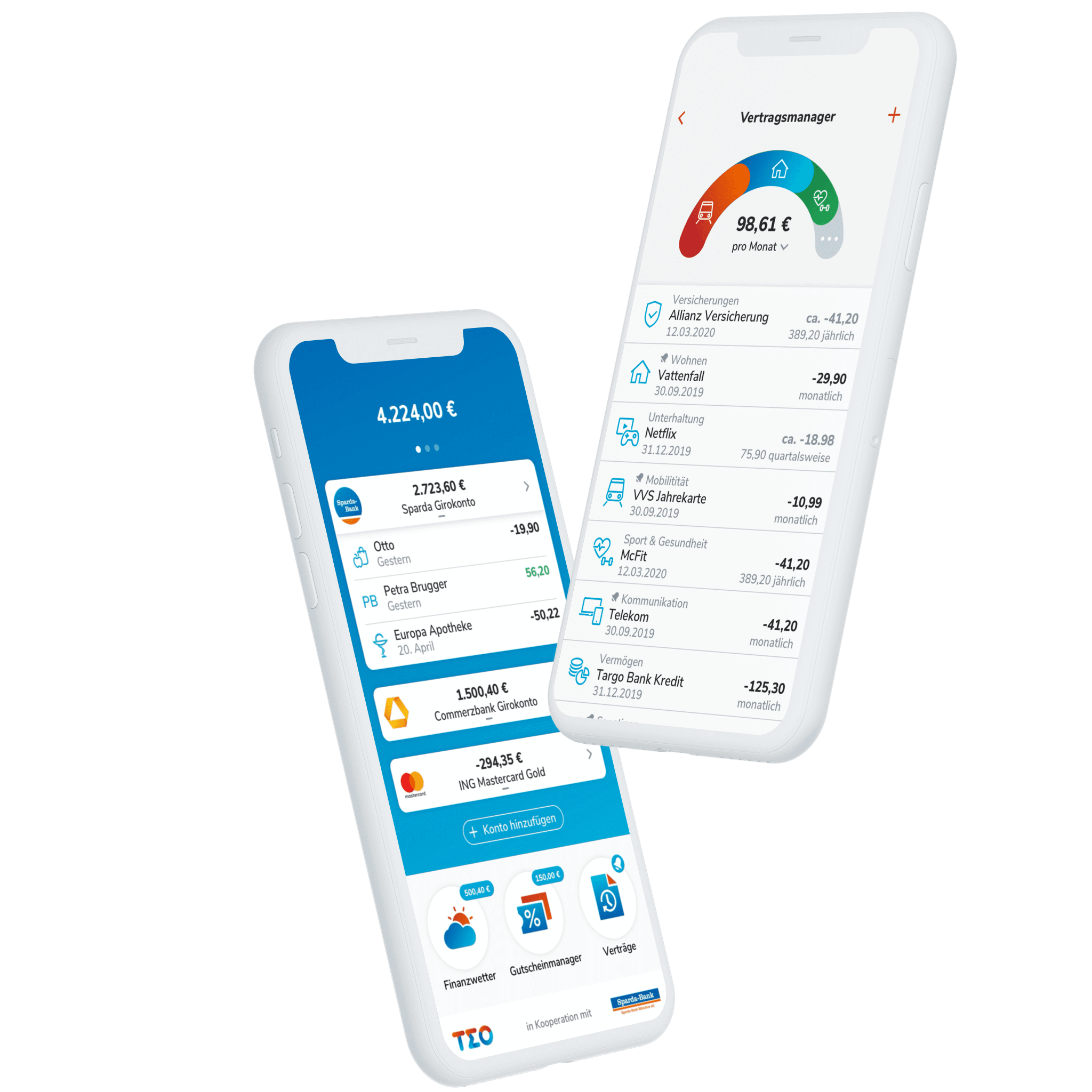 TEO
Agile, UI, UX
Working in collaboration with other major consultancy firms, we developed a User Interface for the mobile banking app and digital ecosystem TEO. COMECO asked us to create a mobile journey that kept the essence of their vibrant, playful brand while appealing to a broad cross-section of customer segments.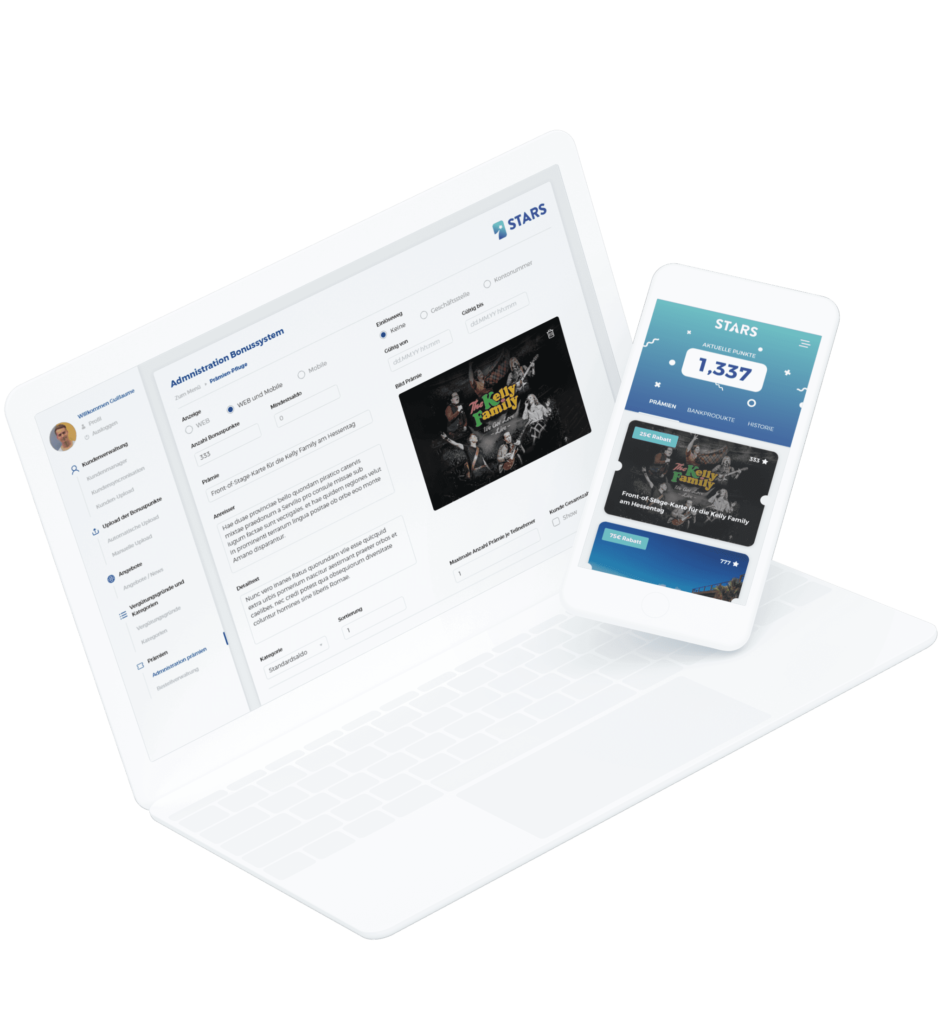 STARS
Branding, Concept, UI, UX
STARS was developed while working with a German development company to redefine the USP of their loyalty module. This white label platform was built to interact with any banking system allowing institutions to switch up their UX and create new touchpoints for their customers.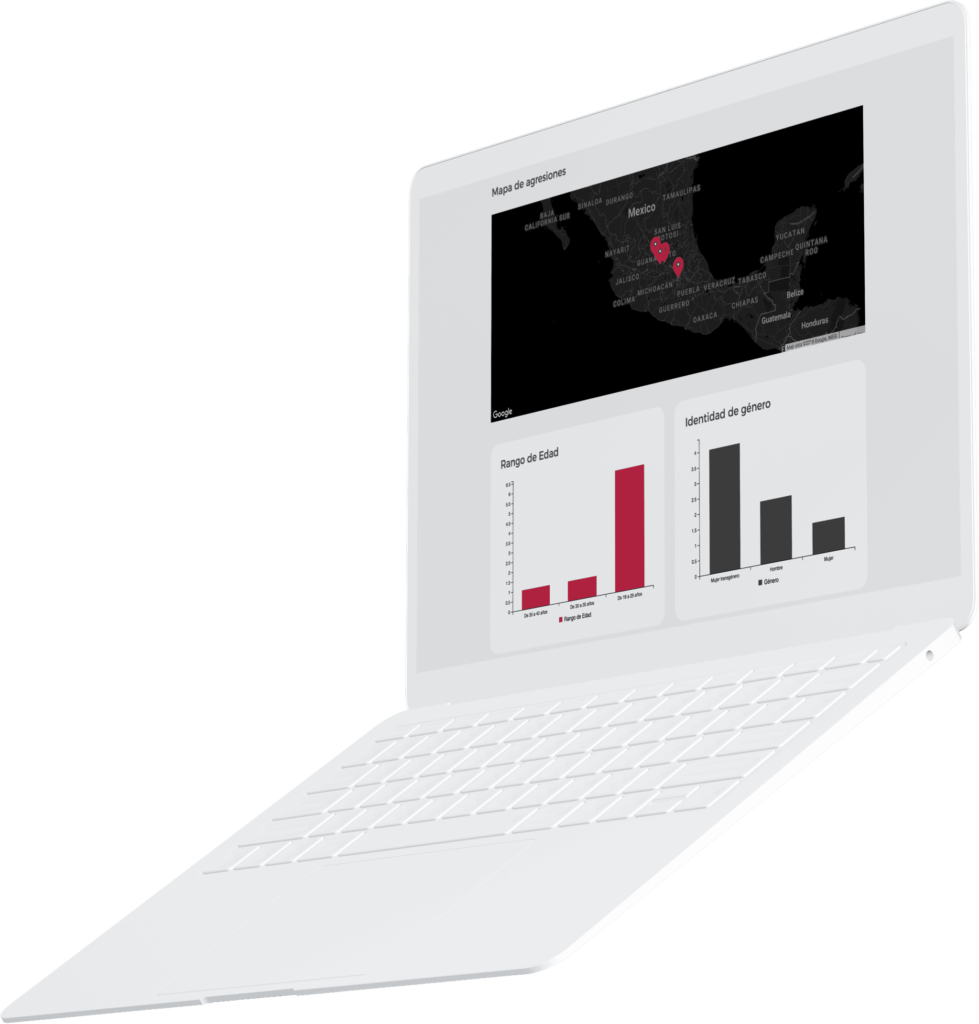 AMICUS
Development, UI, UX
AMICUS is an initiative from LGBTQ+ human rights activist Juan Pablo Delgado. We oversaw the creation of a custom-made design, interface and development of the AMICUS website. Working within a tight budget, we managed to successfully build a survey compatible with WordPress, which could feed into a real-time dashboard.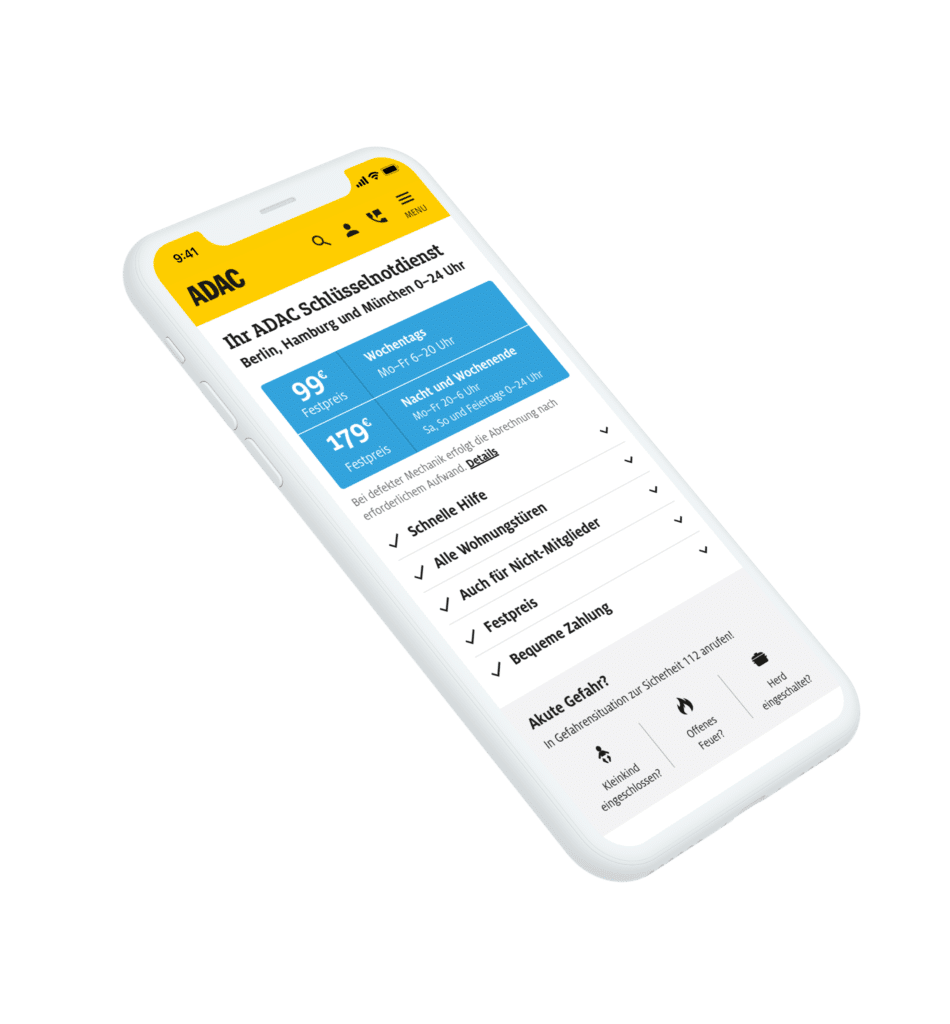 ADAC
UI, UX
At the request of Horváth & Partners and ADAC, ENNO wants to put a stop to key fraudsters! For this purpose we designed several digital applications, through which people seeking help, standing in front of locked doors without a key, can quickly and easily contact serious key services in the area. The key to success here was transparency, usability and to make the nerve-racking waiting time of the customers as pleasant as possible.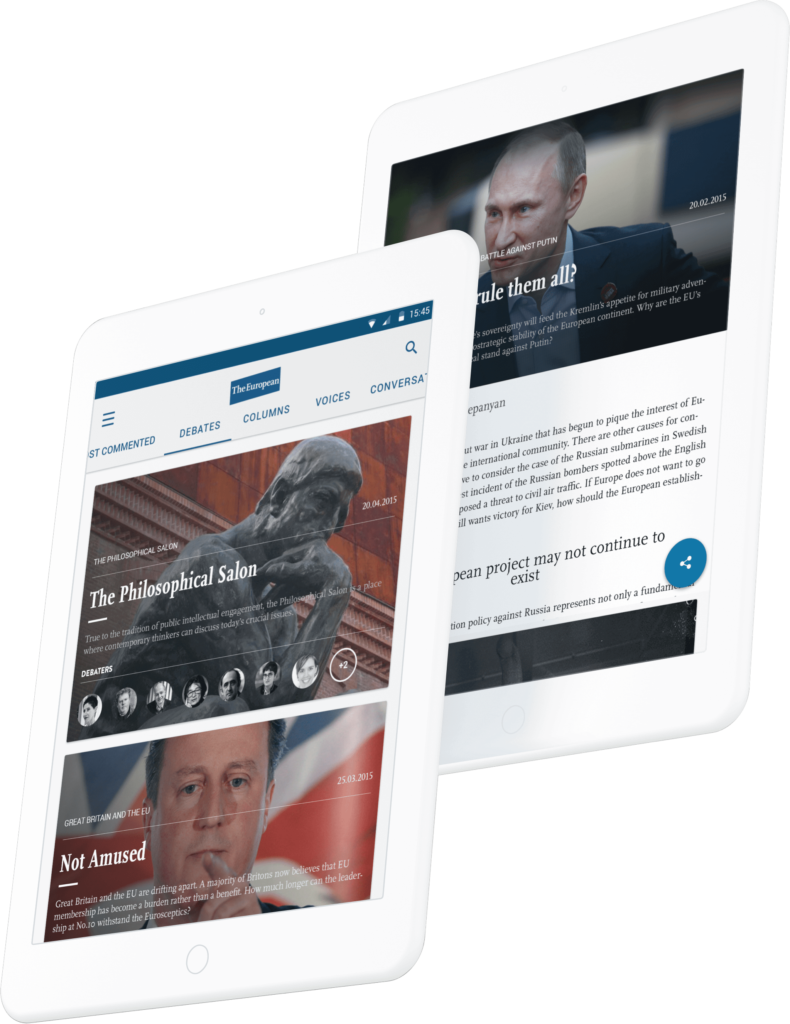 The European
UI, UX
The European is an online and print magazine that features political debates from policymakers and entrepreneurs as well as influential thought leaders, academics and journalists. The people behind ENNO implemented a new design and website architecture for The European. By adopting the grid-principle, we enabled the magazine's editors to drag and drop articles and reorganise their relevance on the homepage, improving the overall service to their readers.
"It is not the strongest of the species that survives, nor the most intelligent; it is the one most adaptable to change."

---

— Charles Darwin,
British naturalist
03 / This is what we do
We've built up a network of cutting-edge designers, UX/UI gurus and marketing specialists whom all learned their trade in the digital economy. With our flexibility, ENNO learns and adapts quickly, staying one step ahead of competitors – always proactive when it comes to changes in the market. Our appetite for innovation feeds our holistic approach – from ideation and prototyping to market-ready digital solutions, while always keeping the customers' needs at the core of every one of our projects.
Let's work together
Ideation & rapid prototyping

Rapid prototyping enables conceptual development to move as smoothly and as efficiently as possible; saving both time and money. We create mock-ups to test and validate the potential of an idea or product by working with end-users and other stakeholders before taking it to full-scale production.
Design

When we think about design, we think about the customer experience. We deliver graphic design, creative direction and visual identity on top of mock-up & wireframing, infographics and motion assets while embracing the mobile-first and multi-channel customer experiences of today.
UX audit

By applying our very own UX-KPIs (key performance indicators), we conduct audits helping you understand how your customers view your product. With our precisely structured report with clear operational recommendations plus a draft prototype and graphic solution, you'll be equipped to make informed, key decisions that have a lasting impact on your business.
Customer insights & testing

We interpret consumer insights to gain a deeper understanding of what your audiences think and feel. By blending real-life interviews and research, with in-depth analysis and data collection, we can test, measure and validate experiences and performance of your product.
Go-to-market strategy

We support brands by building resolute online strategies where retention and long-term engagement is as important as acquisition. We'll (re)define your USP and establish a unique visual identity around it; delivering to your brand striking design and shareable content capable of engaging any desired audience.
Online branding

We are design and innovation-driven architects who cover the whole branding spectrum: from value proposition and ideation to the creative development. We craft and nurture brands by developing compelling stories that are easily told – and in turn – easily heard by consumers in busy and ever-changing online market places. By delivering comprehensive brand guidelines, we empower businesses by reinvigorating and refocussing their marketing and design assets.
05 / Experiences with us
At ENNO Studio we are proud of our customer satisfaction. Here are some testimonials from our clients.
ENNO has significantly supported us in designing an intuitive and user-friendly interface which both serves classic bank customers and internet-savvy target groups. The team is reactive and dynamic while aiming to continuously optimising the overall user experience.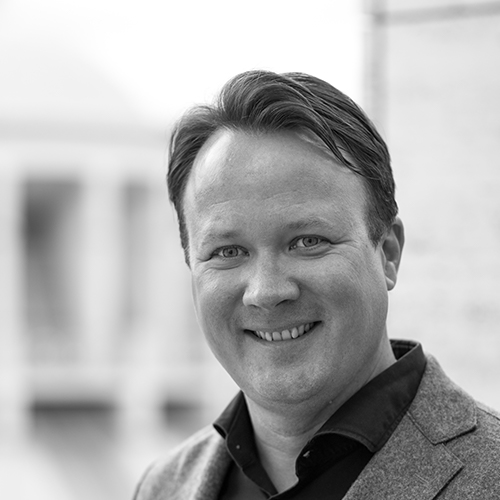 Stefan Bisterfeld
Geschäftsführer der COMECO GmbH & Co. KG
The team managed within a few days to create an elevator pitch, conceived and design a new interface. We are really looking forward to work again together.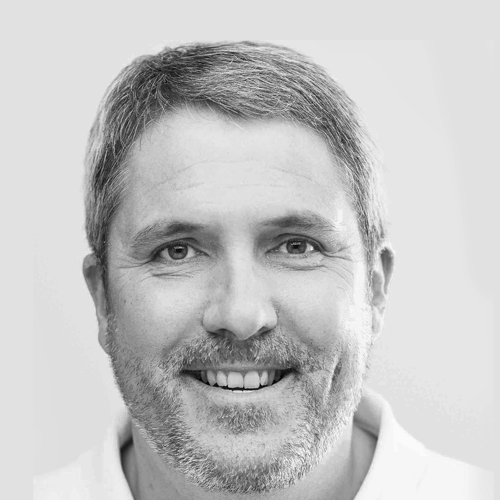 Joachim Degel
Managing Director at BGK GmbH & Co. KG
Guillaume is the right guy to get complex topics or challenges off the ground and move a team to top productivity.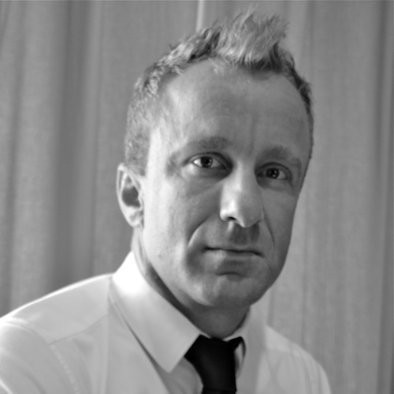 Günter Mandl
Product Owner at A1 Telekom Austria AG
I had the chance to work with Guillaume for the development of Visible. We chose to work with him for his great commitment to diversity and his empathetic view for nonprofit work. G is passionate, patient, efficient, and adapts perfectly to projects that require quick communication and results.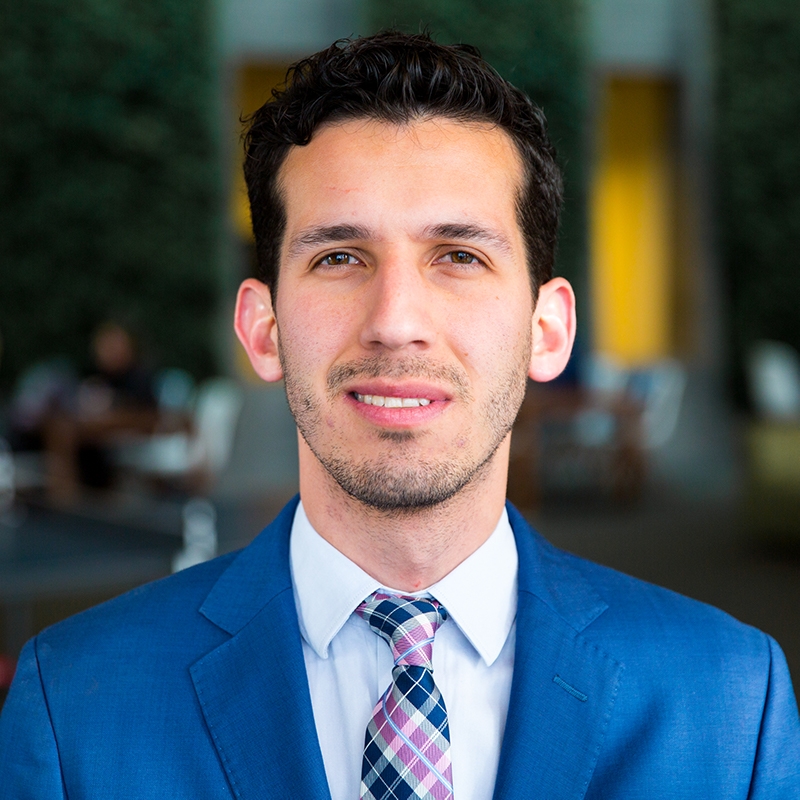 Juan Pablo Degaldo
Co-Founder of AMICUS
These guys provided us with a customer-oriented platform, using complex categorisation while providing a wonderful UX. They are the perfect mix between strategic partners and digital branding agency.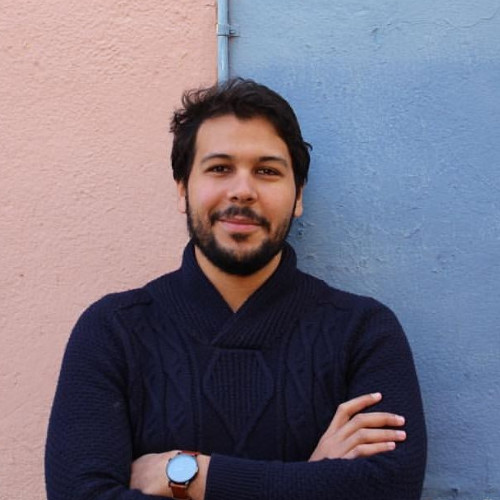 Jason Grullón
Co-Founder of DelCayo
We worked together on the relaunch of the magazine and they came up with cutting-edge designs and truly innovative concepts. Highly recommended!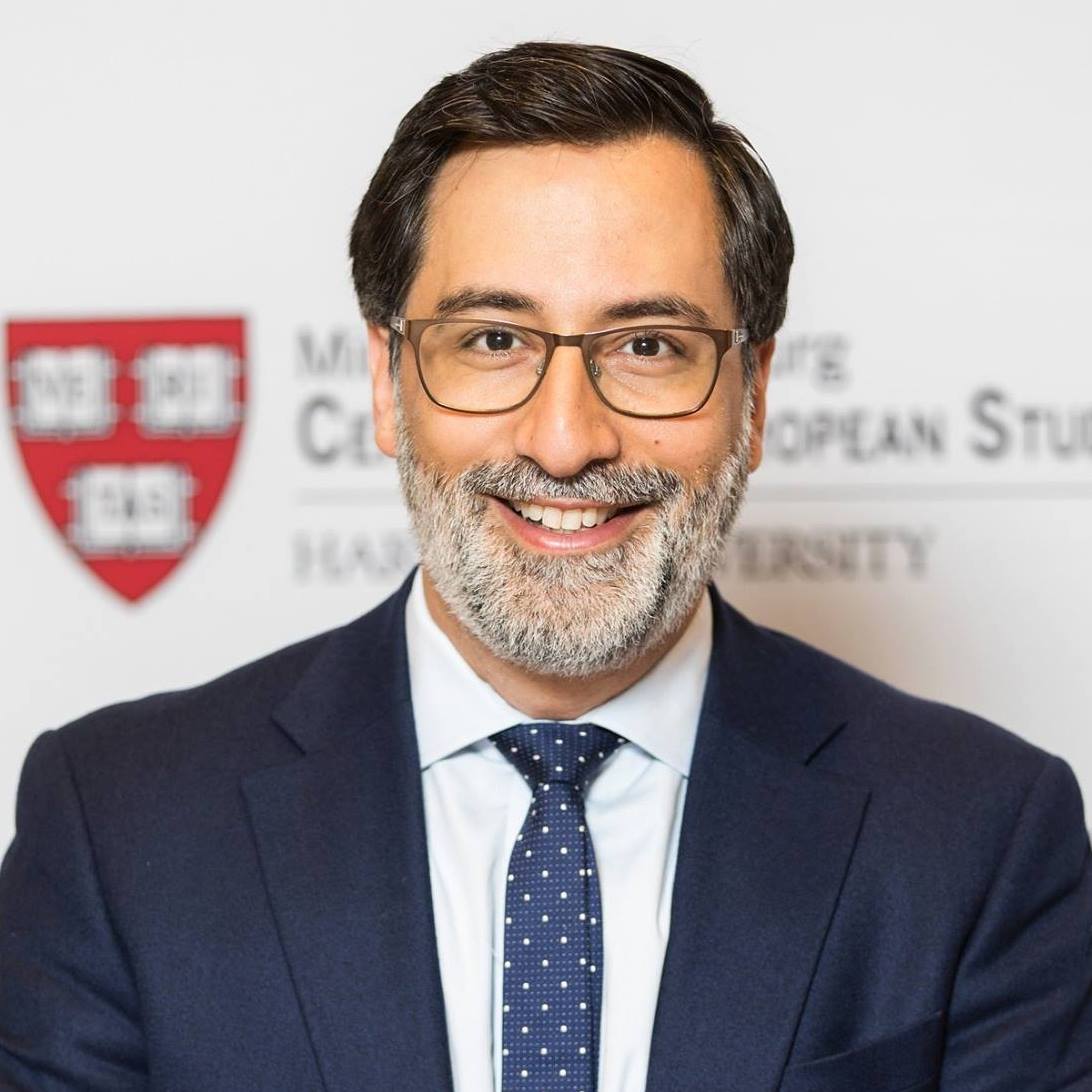 Prof. Dr. Alexander Görlach
Founder of The European Magazine
06 / Want to work together?
-