Designing for the Metaverse, a socially immersive $13 Trillion economy
The Metaverse has been on everyone's lips for a few years now. For some, it is seen as a dystopian/utopian virtual world where the wildest experiences will take place. For others, it's just another buzzword to add clout to their LinkedIn profile. However, it's definitely worth investigating to see how we, as creators, can actually design for this here-to-stay reality.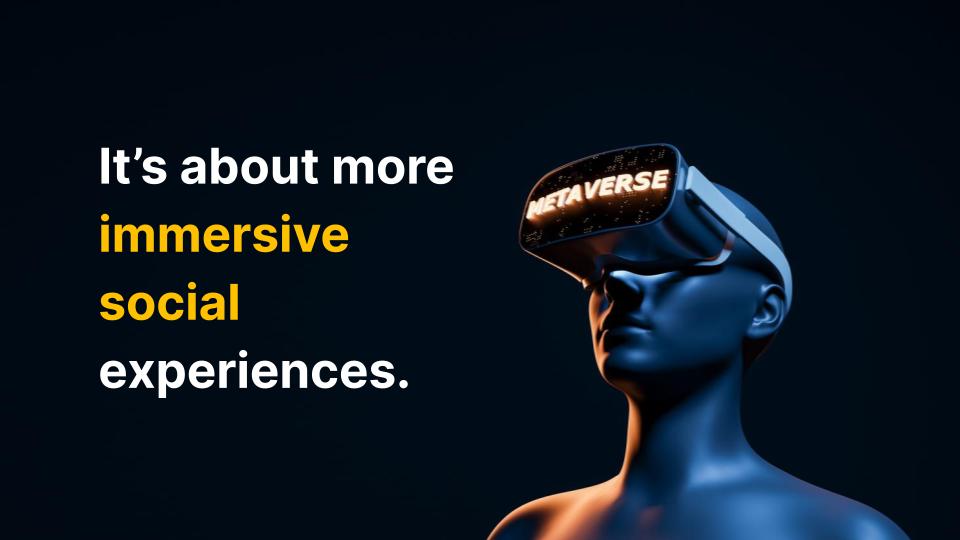 The ever-expanding Economy of the Metaverse
It's important that we first have a common understanding of the term before we start exploring it. The Metaverse can be described as a more socially immersive experience. This is made possible through the rapid advancement of emerging digital technologies. From virtual/ augmented reality to the vast potential of blockchain to the largely unnoticed higher internet speed over the last few decades, these innovations are rapidly transforming the social web 2.0. The reason you may have not noticed a change in internet speed in Germany is cause there hasn't been any! Jokes aside, these changes have led to a whole new environment of interactions, akin to the multiplayer universes of gaming. However, the Metaverse is set to expand beyond the entertainment sector into areas like healthcare and real estate. In fact, according to Citi, we are talking about an $8 to $13 trillion economy by 2030. That's a lot of cake to go around for you and the crew.
Redefining the role of Creators in the Metaverse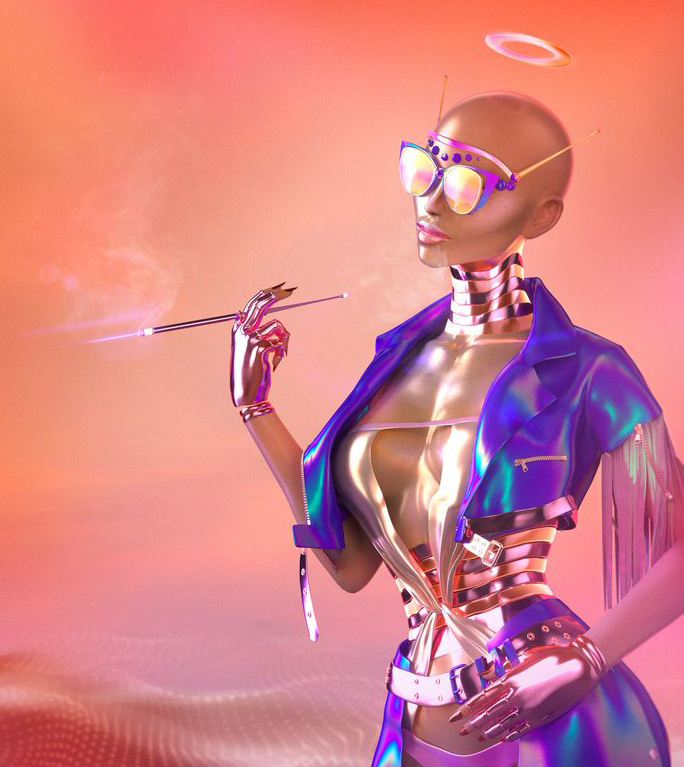 Creators will be responsible for designing an overlay on top of the physical world that is both immersive and ensuring meaningful social connection. What is certain is that spatial design will play a huge role. We will progressively move from bi-dimensional experiences to the interior of 3D environments. From a simple lamp switch controllable through AR to a more complex educational classroom in VR. Modern creators that can expect to thrive in this new spatial context include fashion designers, architects, UX/UI designers, 3D modellers, (NFT) artists, game designers, storytellers and community managers. If you find yourself in one of these roles, or something similar, the sky's the limit!
Ways to be Metaverse-ready
The Metaverse offers so much potential. 3D interface and navigation will allow for more human control, taking advantage of our all body movements, incorporating all of our haptic senses. Content will be much more engaging as we utilise animated stories and spatial audio. However, creators will face a steep learning curve in the process of conceiving and creating these new experiences. Many users are already overwhelmed with new social media trends, so facing a 3D environment can be a quite daunting task for some. Jakob's law states that people will transfer expectations they have built around one familiar product to another that appears familiar. So the key is to build interactions with patterns and elements that new Metaverse users already know, in order for them to feel comfortable during engagement.
Jakob's law
Users will transfer expectations they have built around one familiar product to another that appears similar.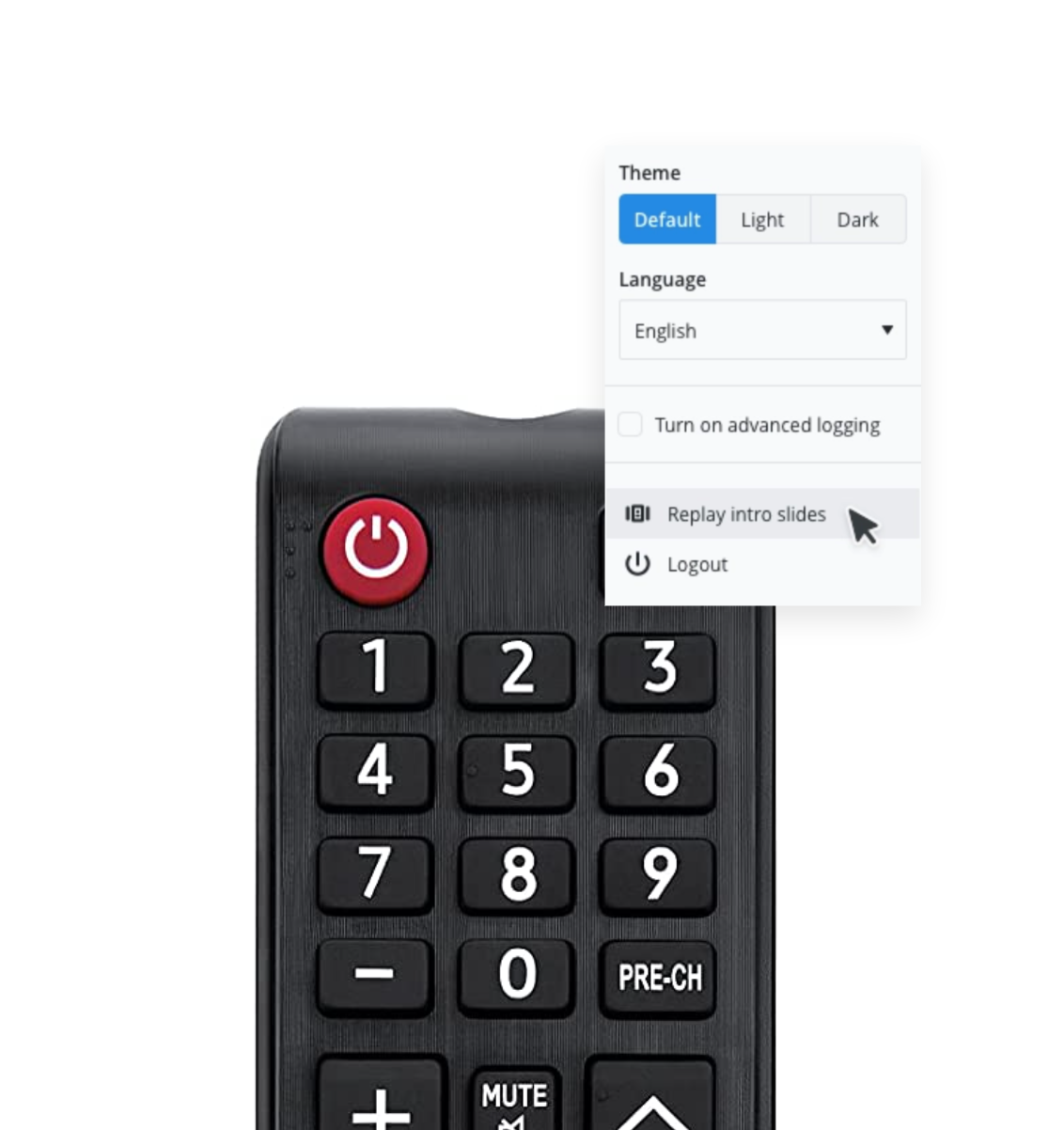 The Metaverse is not without it's ethical risks
Although the Metaverse will prove to be an absolute game-changer, there is a darker side to be mindful of. We should remember that there is no set standard for how the Metaverse should be or look like. Whilst big names in the industry are already designing their own version of it, it is safe to say that this is unregulated territory. Cross-platform compatibility is unfortunately unlikely to happen any time soon. 
Creators would also need to plan systems and techniques to combat cyber issues such as bullying and harassment. These problems have become rampant since the advent of social media, so it is quite likely that they will increase exponentially in this brave new world. By the end of May, Business Insider reported that a researcher's avatar was virtually raped on Meta's platform Horizon World. The impact on mental health could be tremendous, so it is crucial that creators plan accordingly. We failed to keep Web 2.0 ethical, so we should be extremely cautious so as not to repeat the same mistake.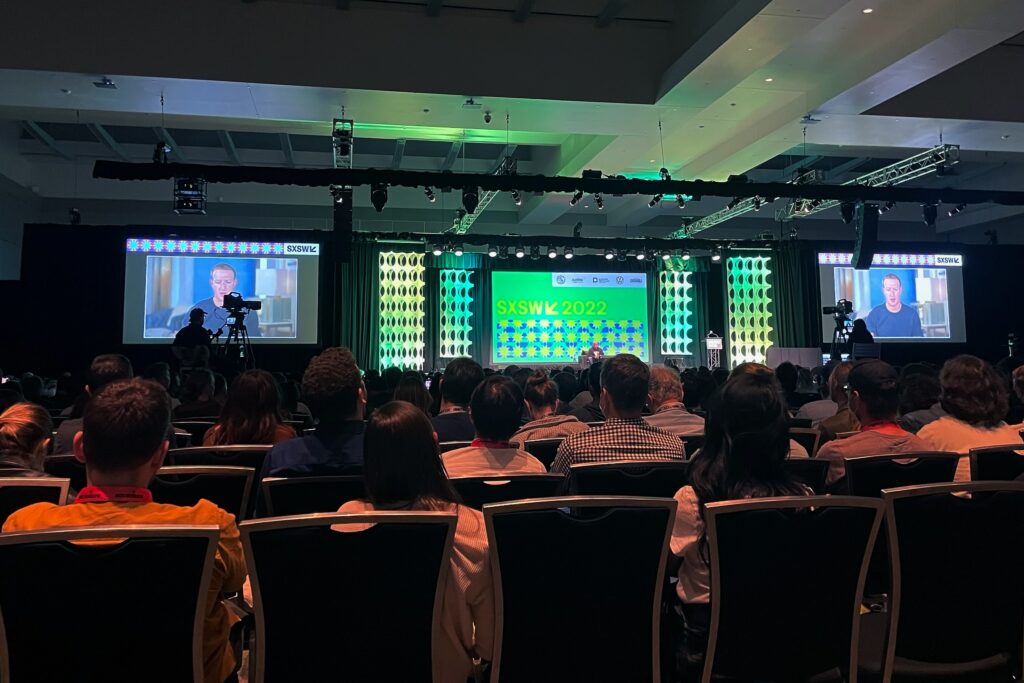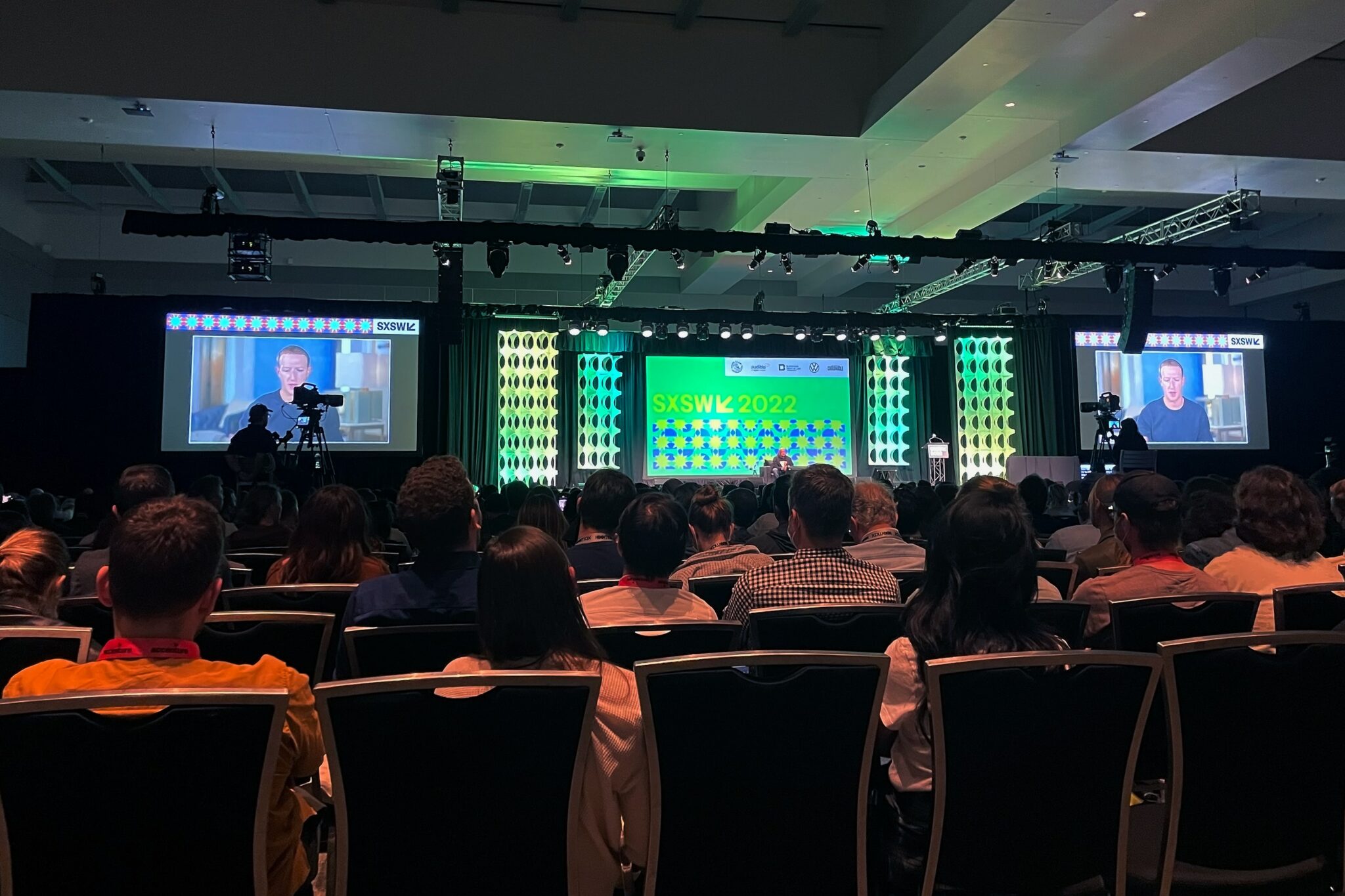 As creators, we also need to take into account differences in accessibility. There are various reasons why everyone may not have equal access to the Metaverse, perhaps due to economic inequalities or even bodily differences. This is likely to divide society even further as certain sections will be deprived of potentially life-changing experiences. Our role should not be limited solely to the technological or artistic spheres. Instead, we must learn from our past mistakes and go above and beyond to ensure that these new worlds we create are ideal for all of humanity.
We hope you're enjoying our insights to the Metaverse.
If you want to discuss on how the metaverse might impact your business and your relationship with your customers, drop us a line.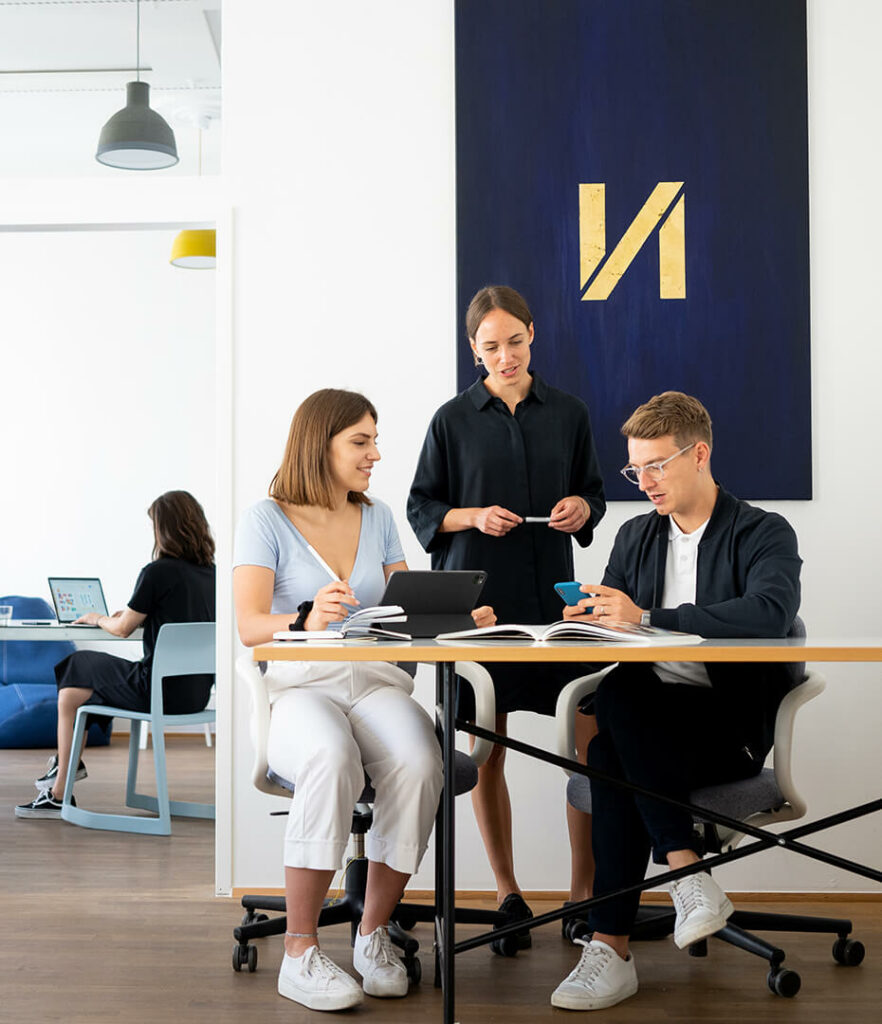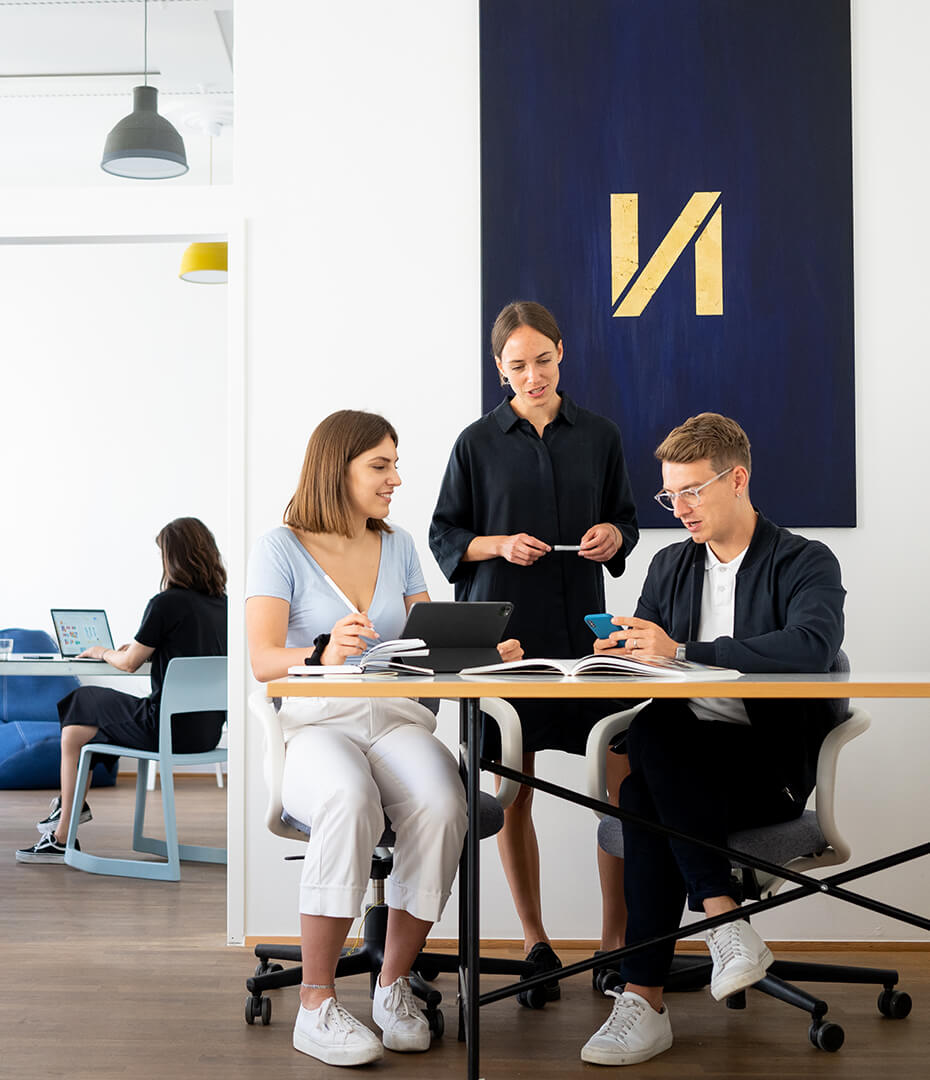 We are a design and innovation studio creating engaging, accessible digital experiences for everyone. Our team of product designers and strategic consultants combine beautiful design and creative strategies to build and promote user interfaces that make a real difference to people's lives.