We supported HelloFresh with a series of innovative and varied workshops to help them to identify new and sustainable products and where to target them. Through a combination of virtual, interactive and in-person sessions, we helped the HelloFresh team level up across Rapid Prototyping, Design Thinking and UX/UI Design.
Intensive, customer-oriented & passionate: the HelloFresh Hackathon
So that HelloFresh could define its future corporate strategy, we devised a Hackathon: a three day event tailored-made for the company reflecting its goals, resources and ethos. The concept behind the hackathon was to bring about an intensive exchange of ideas to develop market-ready solutions in a short space of time — all with the aim of HelloFresh realising its full potential. Around 100 HelloFresh employees from all across the business took part. In addition to the concept and planning behind the Fresh Farmer Hackathon, ENNO provided support to help run the three workshop days. Our coaches provided advice and shared expertise to the HelloFresh employees during presentation sessions.
Coaching, Workshop Facilitation
User-centered design approach and effective pitching
As the basis of our sessions with HelloFresh, we focussed on proven methods from ENNO Design. Ahead of the Hackathon, we familiarised HelloFresh employees with Design Thinking, Rapid Prototyping and Speed Pitching. Using these approaches, we formulated and solved problem statements, worked out customer-centric ideas efficiently and how to present them convincingly in the final pitch to a jury.
We also applied the Open Space method, which places emphasis on the participants' self-organisation. This was particularly useful in the Marketplace session, where the focus was on the formation of ideas and team building.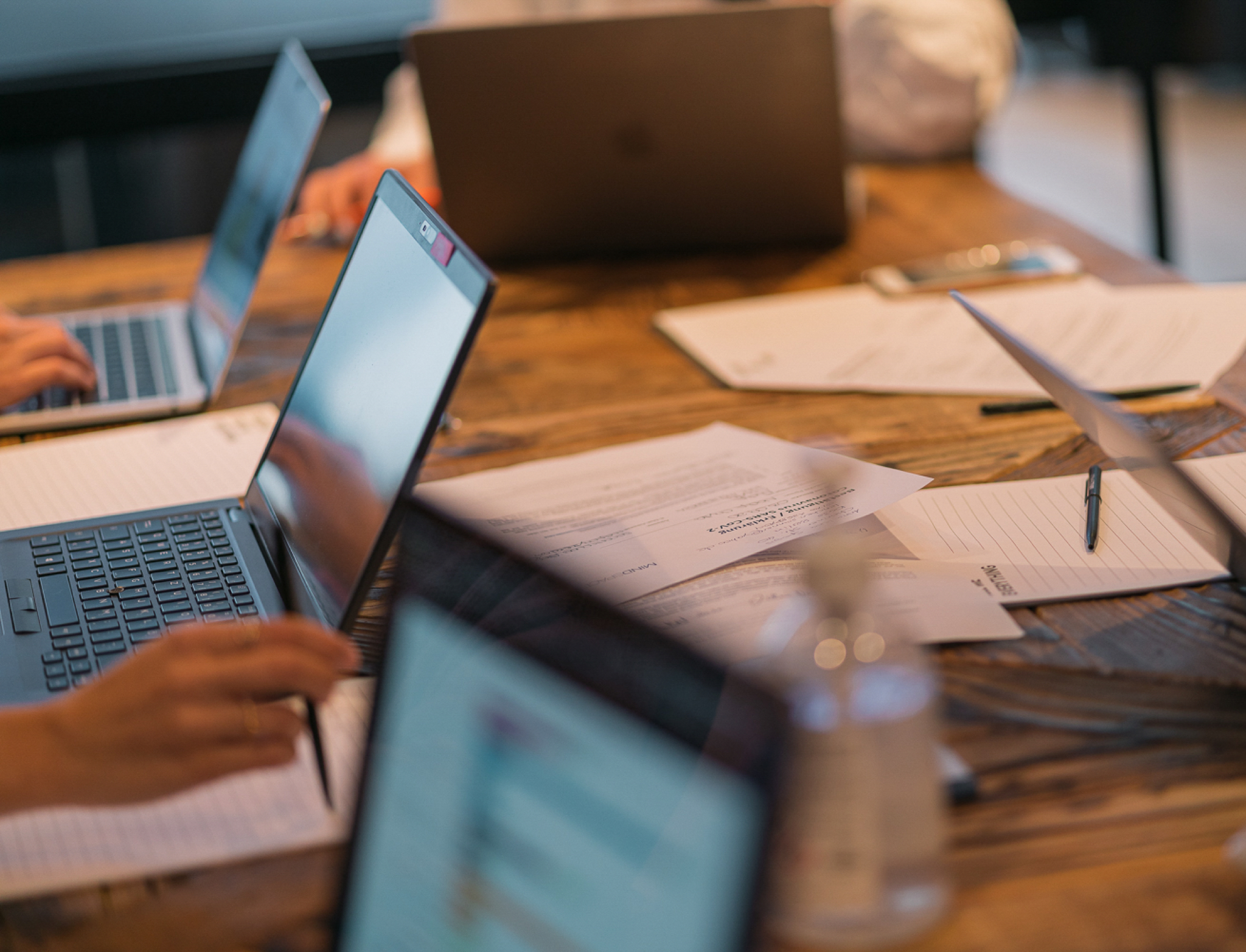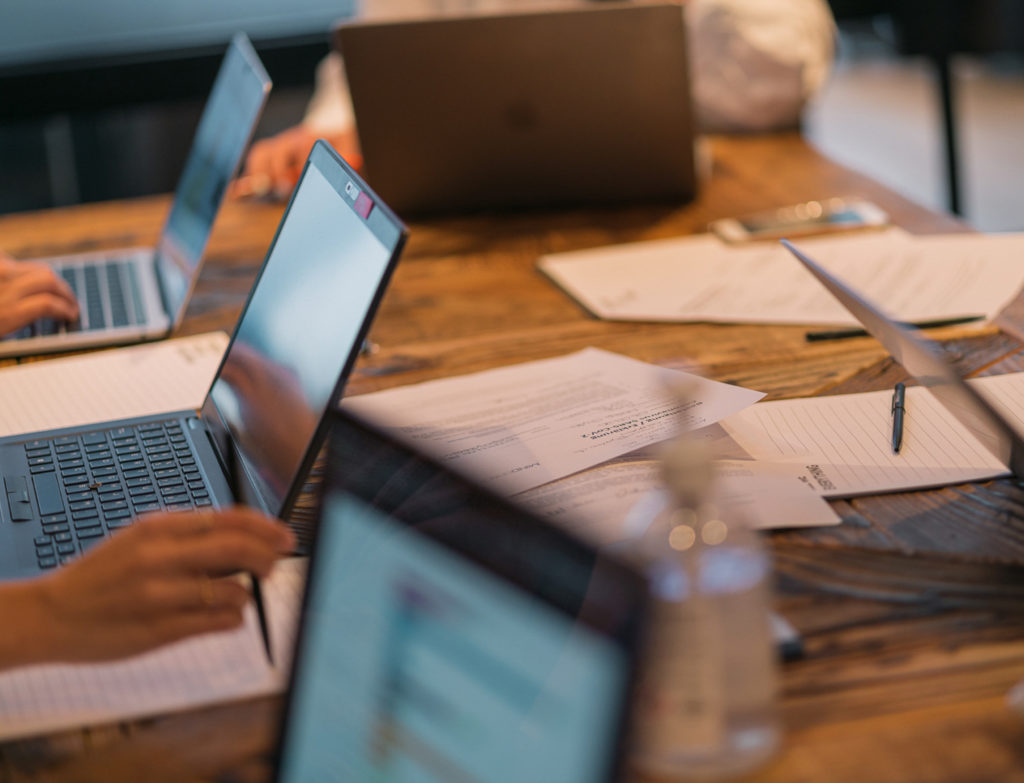 "The huge number of ideas and the quality of the results, which were developed in only three days, was great. This would not have been possible without ENNO studio."
— Björn Kruse, Managing Director at HelloFresh
The four building blocks​
Input sessions: Theoretical basis on the topics of Design Thinking, Rapid Prototyping and Speed Pitching in preparation for the active part of the event
Marketplace:
Initial brainstorming, exchange and group formation using the Open Space method
Hackathon:
Development of concrete designs, business model and visualisation in the form of a prototype (in interdisciplinary teams/ groups)
Pitch:
Short, convincing presentation of the concepts to a jury with subsequent evaluation and award ceremony