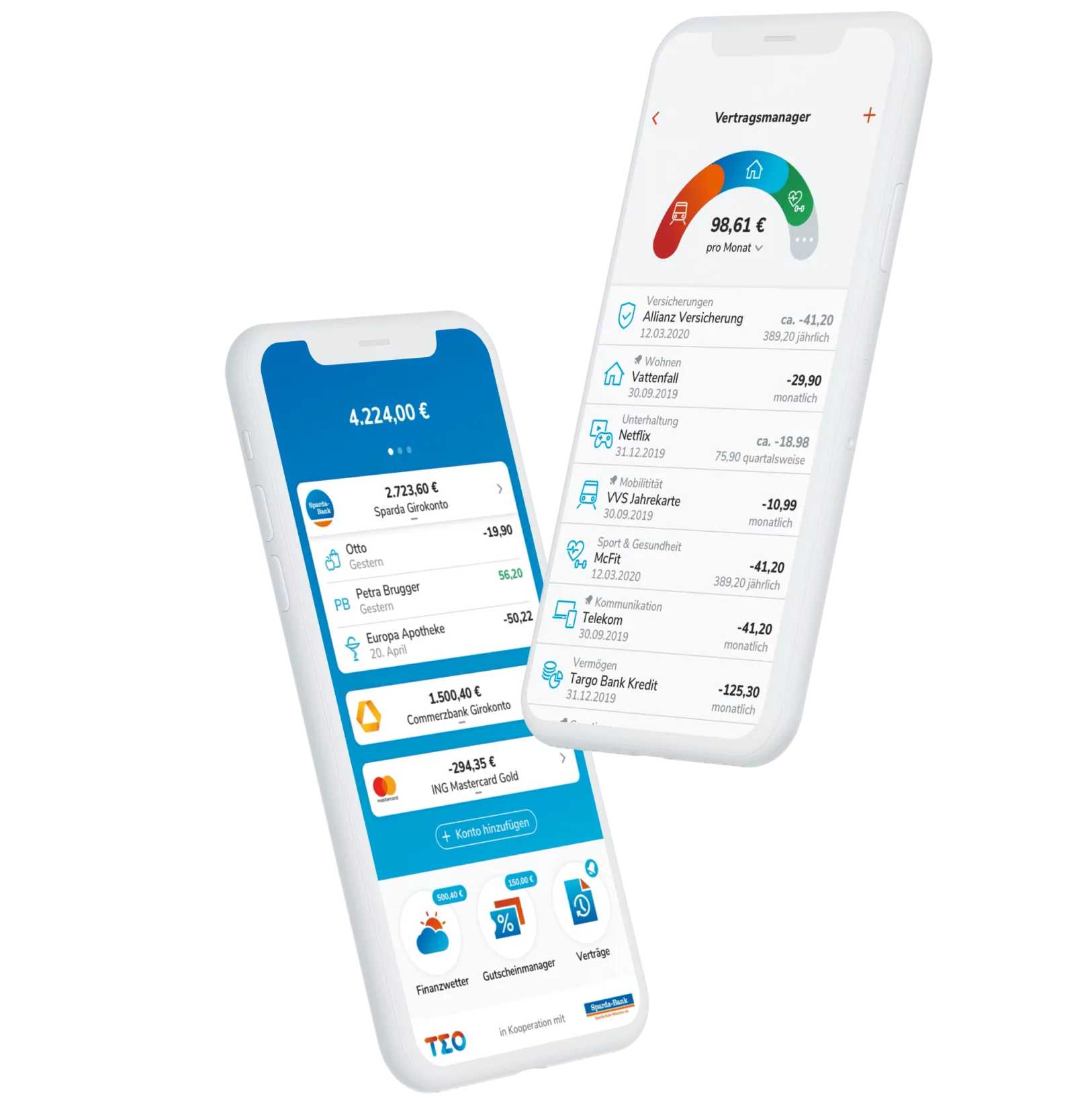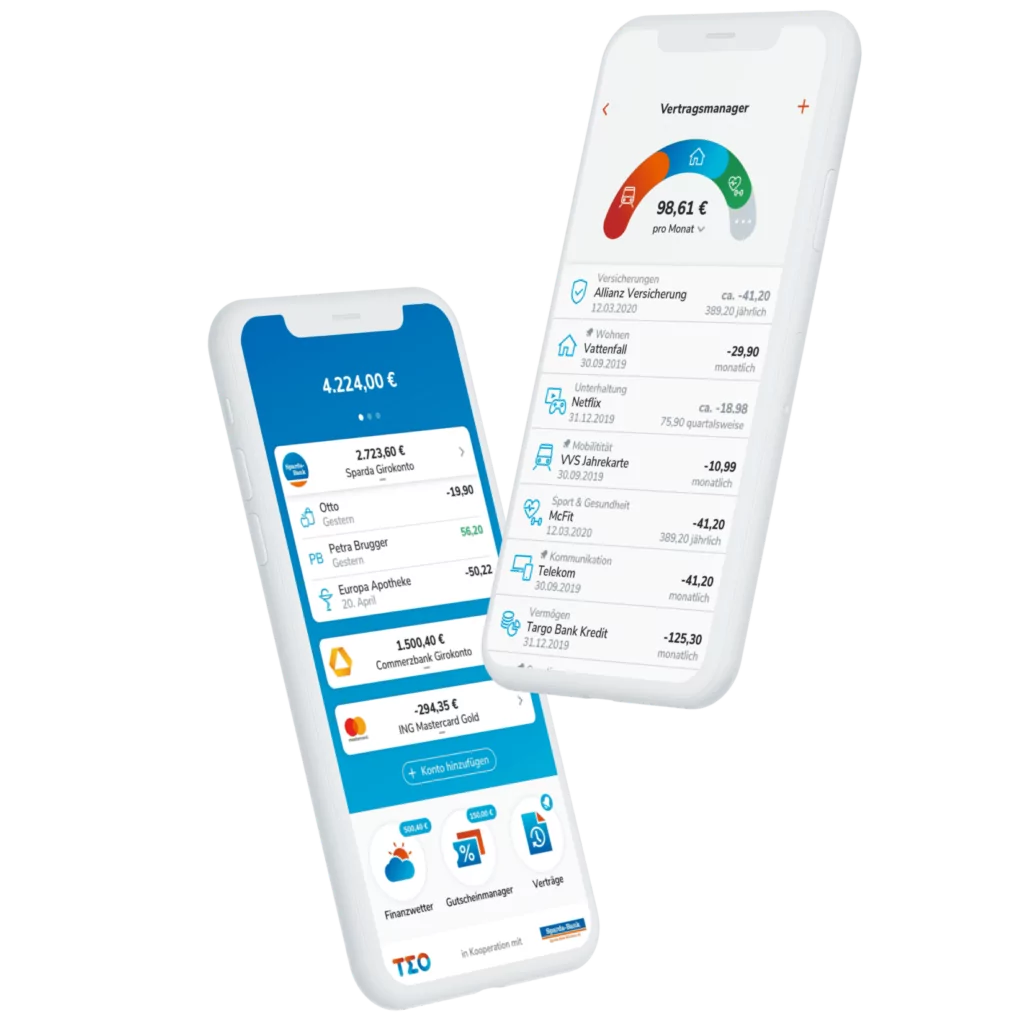 Collaborating with other major consultancies, we developed the UI for the TEO banking app and digital ecosystem. COMECO chose us to create a mobile journey that stays true to its playful brand identity while appealing to a number of customer segments.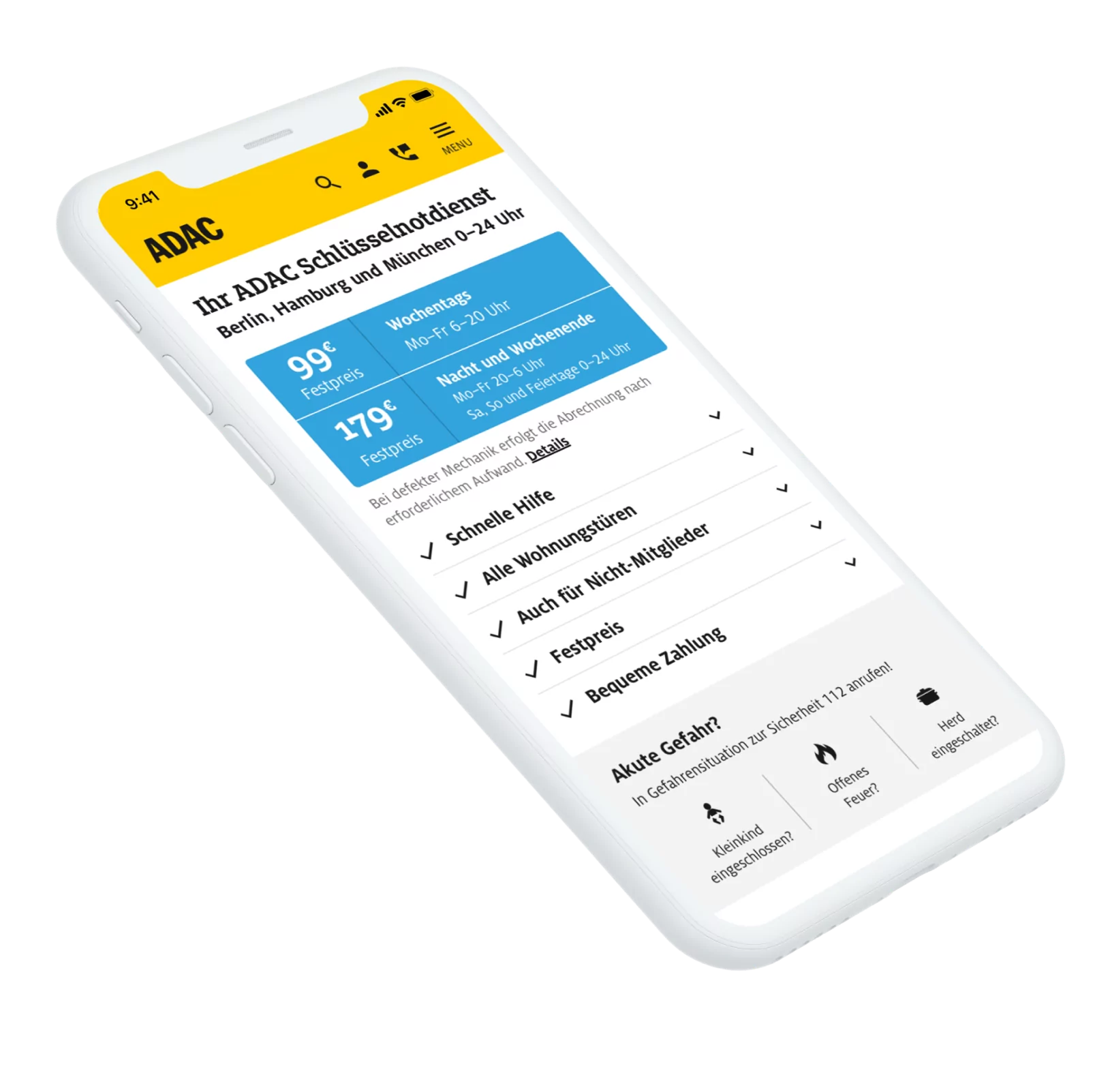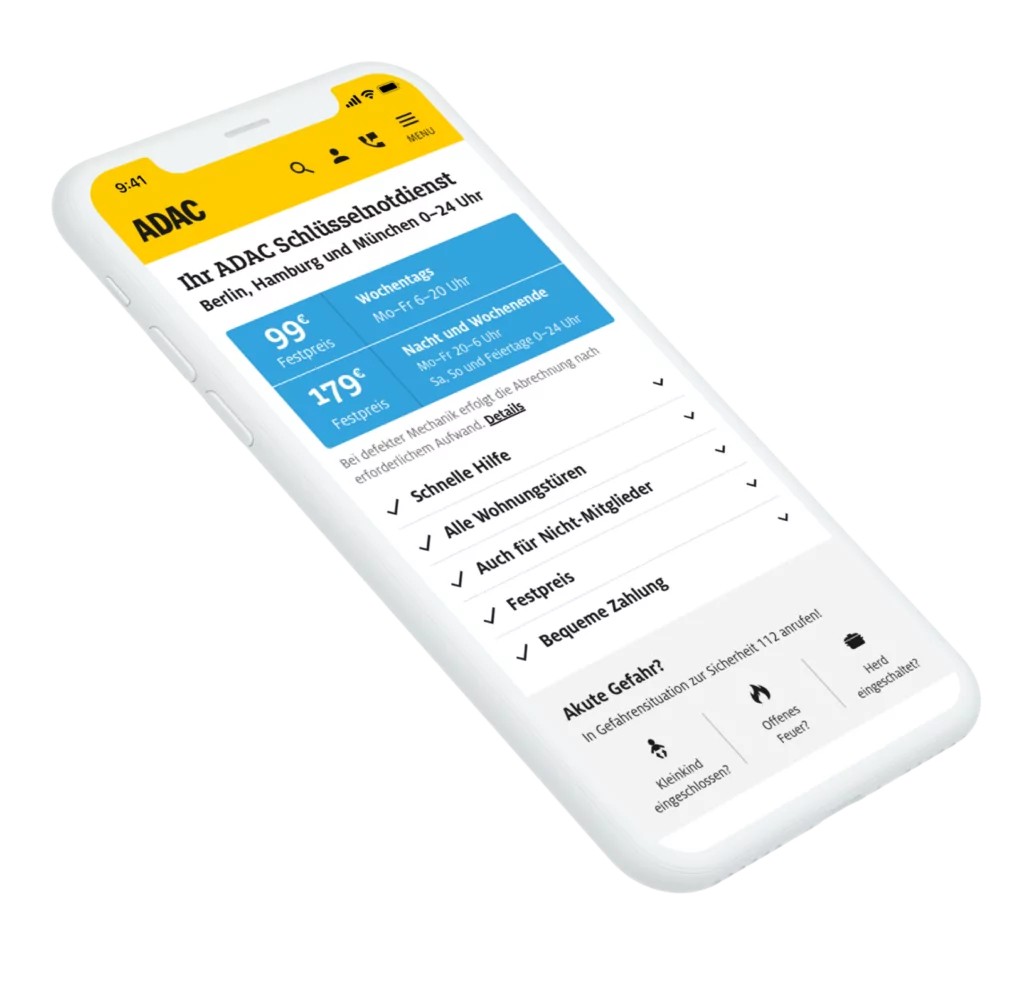 Horváth and ADAC assigned us to design several digital applications to help people who have lost their keys. Our applications help destress the situation by assisting people in contacting locksmiths and other key services quickly and efficiently.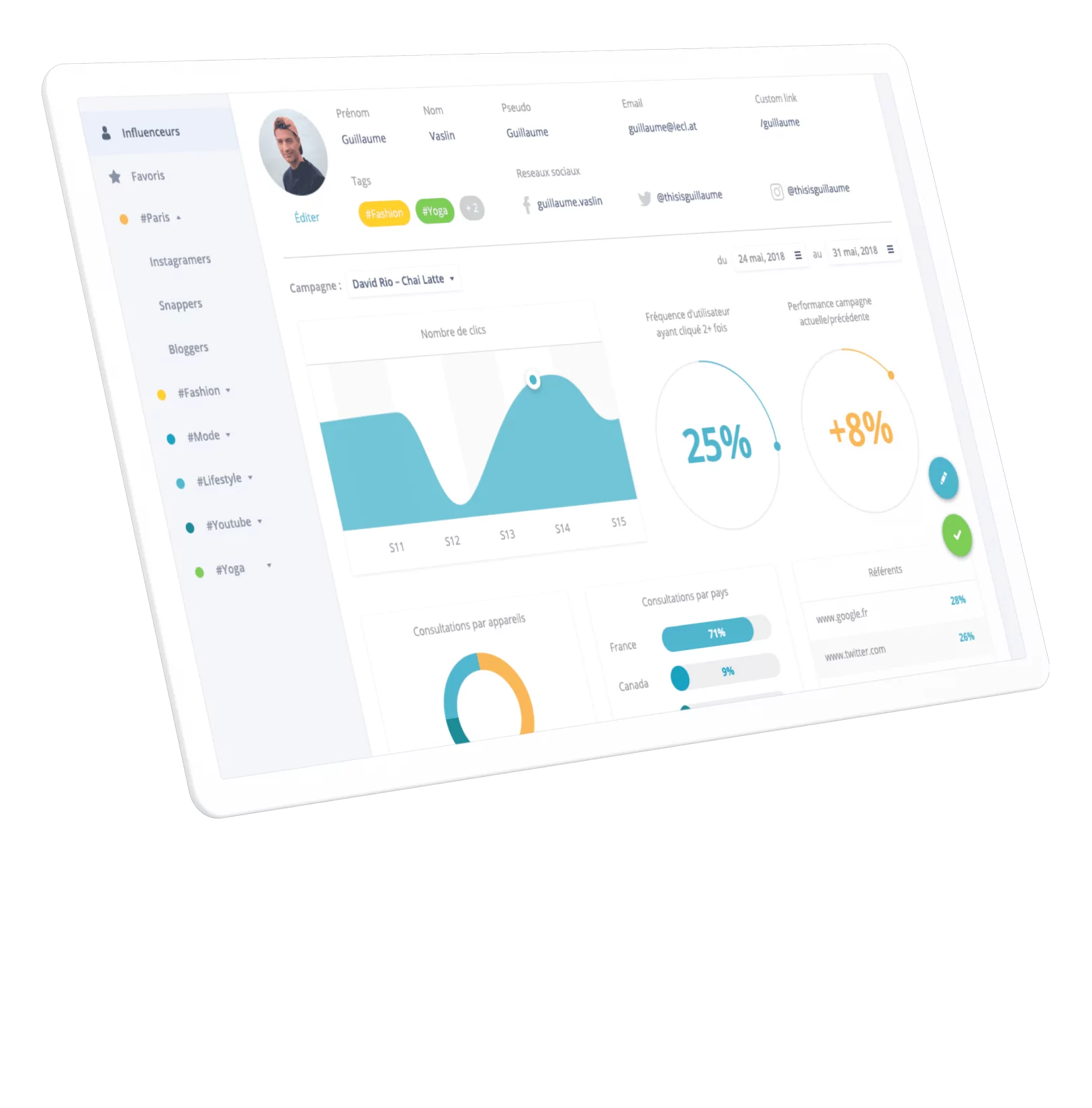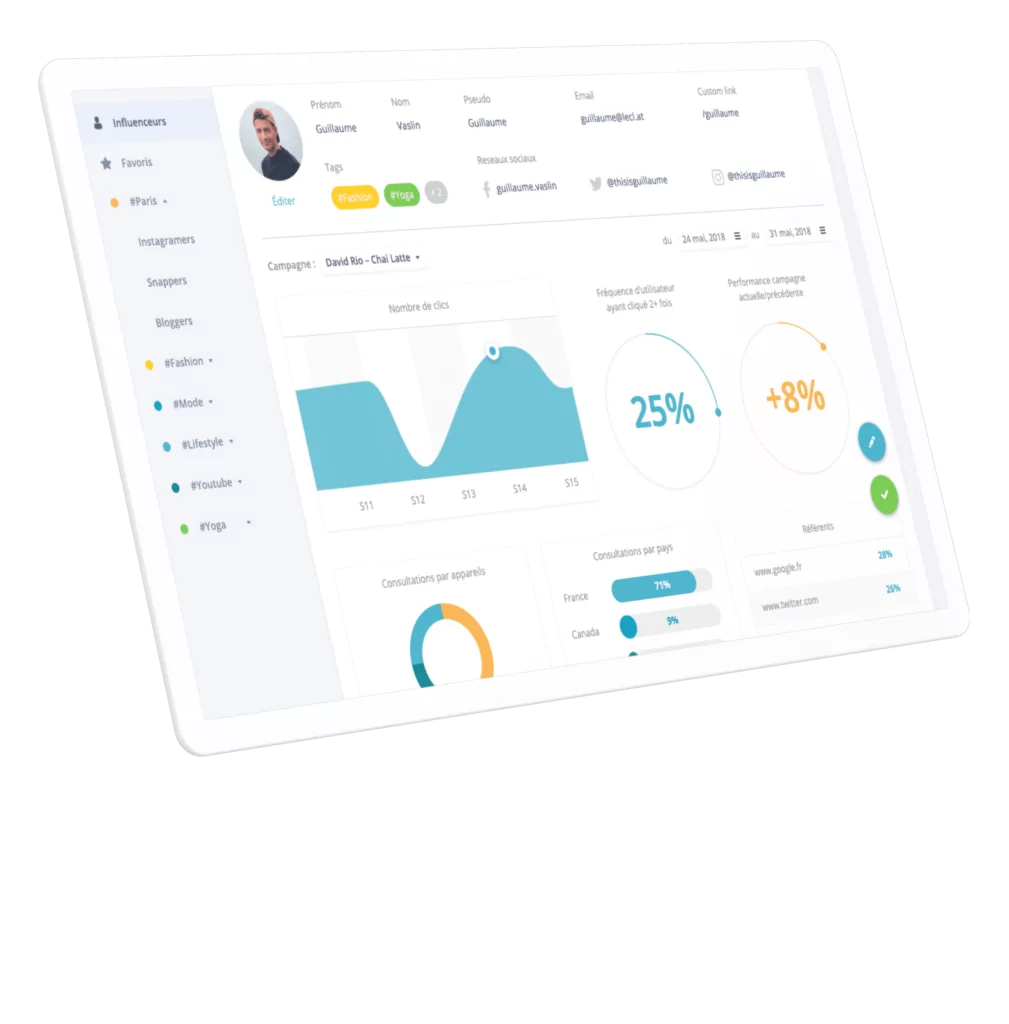 We developed a tracking tool for Paris-based communications agency MaCom, bringing together their visual identity, brand strategy, graphic assets and an agile development workflow by creating a vibrant dashboard with intuitive navigation.